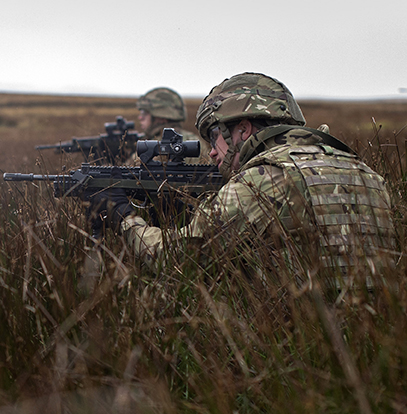 SURVIVAL AIDS -
SUPPLYING
MILITARY SURVIVAL & COMBAT EQUIPMENT FOR THE PROFESSIONAL
Formed originally in 2005, Survival Aids has established itself as a leading UK supplier of military uniforms, clothing, footwear and equipment to those serving in the Regular, Reserve and Cadet Forces as well as the emergency services and police (including specialised firearm teams).
Survival Aids also specialises in the supply and design of contract military clothing and equipment to international armed forces and is ISO 9001 accredited.
We deal directly with the manufacturers as well as individual factories. We offer UK next day delivery as standard on all in-stock items.
British forces personnel should always be kitted out with the most effective survival and military equipment available in order to meet the often gruelling demands of training and deployment. From specialist survival products to combat equipment and uniforms, Survival Aids has focussed on meeting these requirements and we have established ourselves as one of the leading suppliers of military clothing, equipment and footwear for those serving in the UK's regular and reserve armed forces.
As well as sending equipment all over the world to British Forces personnel wherever they may be deployed, we also supply contract equipment to many international armed forces. Survival Aids designs and manufactures uniforms and has supplied the armed forces of NATO member countries as well as supplying UK and international special forces groups. We are regularly contacted by theatre, TV and film production companies and have supplied equipment and uniforms for some very high profile films including James Bond, Pirates of the Caribbean and Mission Impossible.
We have a wide range of products on offer that are designed to work effectively in real-world scenarios, ensuring you can operate at the highest levels during military or survival activities With such a diverse range of equipment suited to all kinds of military and survival needs.
'Survival Aids' is a trading name of Cadet Direct Ltd, a limited company registered in England No. 3883919 (all rights reserved) - Vat No 751 8475 10
Telephone: +44 (0)1892 610 181
Survival Aids - Unit 4 Sybron Way Crowborough East Sussex TN6 3DZ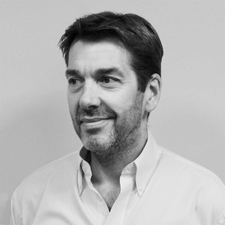 James Munday BSc (Hons)
Managing Director with 20 years experience in ecommerce and military equipment sales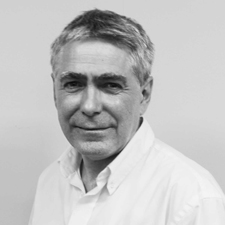 Greg Potter
Commercial Director with over 15 years experience in military equipment contract sales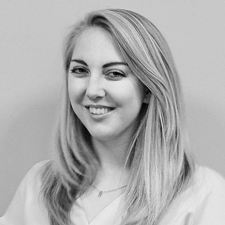 Phoebe Simpson BA (Hons)
Ecommerce Channel Manager and graduate of the London College of Fashion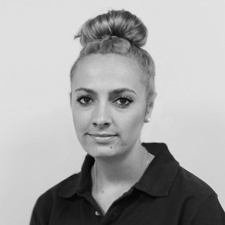 Danni Richardson
Purchasing Manager responsible for managing over 7000 military product lines sourced globally.
CHECK US OUT ON SOCIAL MEDIA