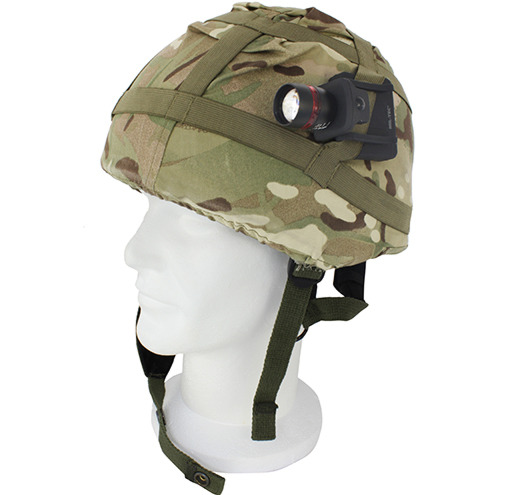 Since 1971 Mil-Tec have been creating tactical products for the military market place. Today we introduce you to Mil-Tec's newest piece of kit, the Cree Led Helmet Lamp.
This head torch is incredibly versatile. It's foldable design allows the lamp to be positioned at a wide range of angles. It fits snugly to a range of caps, helmets, bush hats and MOLLE webbing options.
This clip on lamp features a powerful yet efficient Cree LED chip unit which gives it an amazing 2000 times zoom with an illumination range of 150m. The lens itself sits within robust housing which also has a simple to operate push and pull zoom system allowing you to focus the beam at will. Ideal for use with Virtus, Osprey and other assault vest systems. It is fully MOLLE compatible.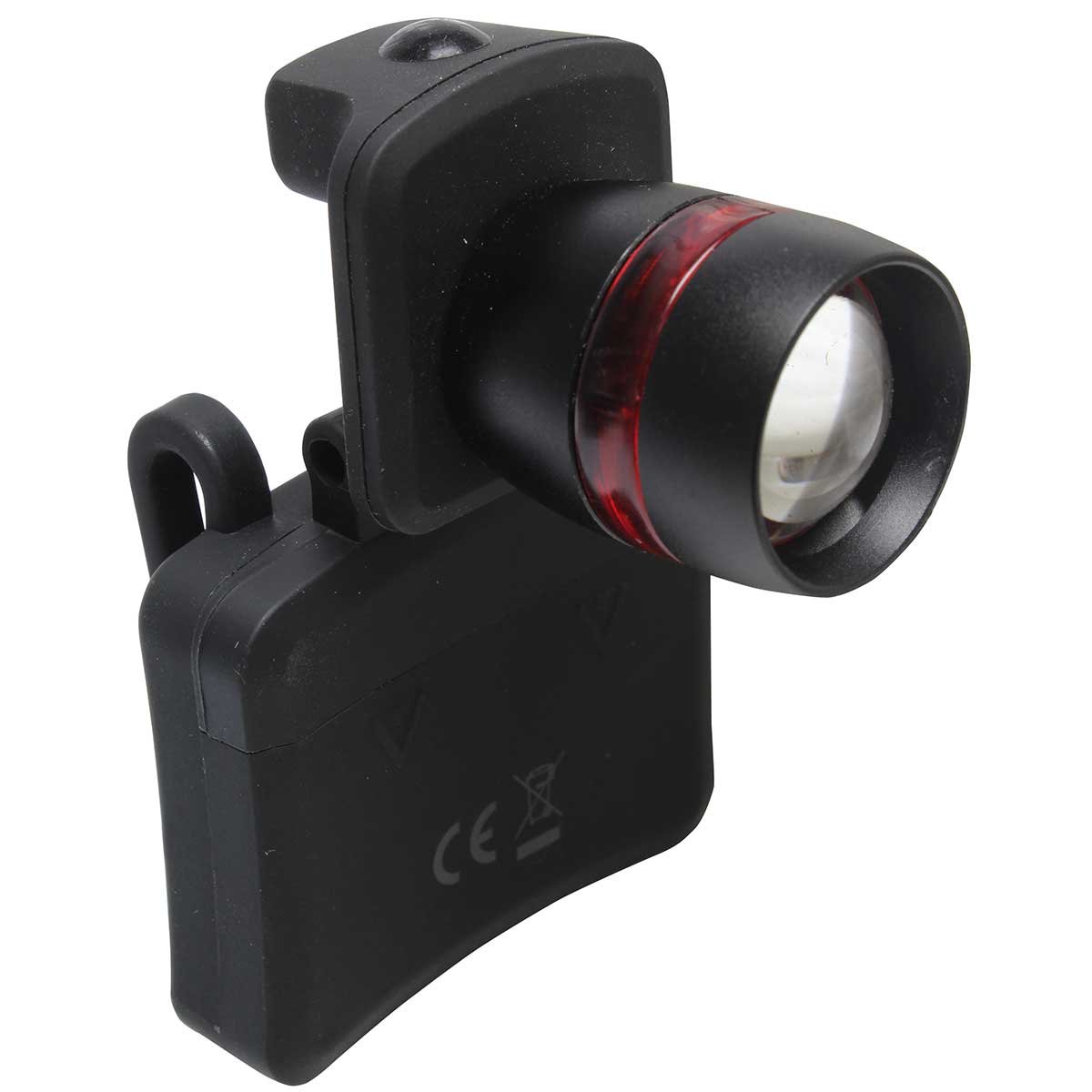 Unique folding design makes it very flexible
Weighing in at just 64 grams this tactical piece of kit won't add much to your pack and it runs using standard, easy to replace triple AAA batteries.
[caption id="attachment_1812" align="alignnone" width="1500"]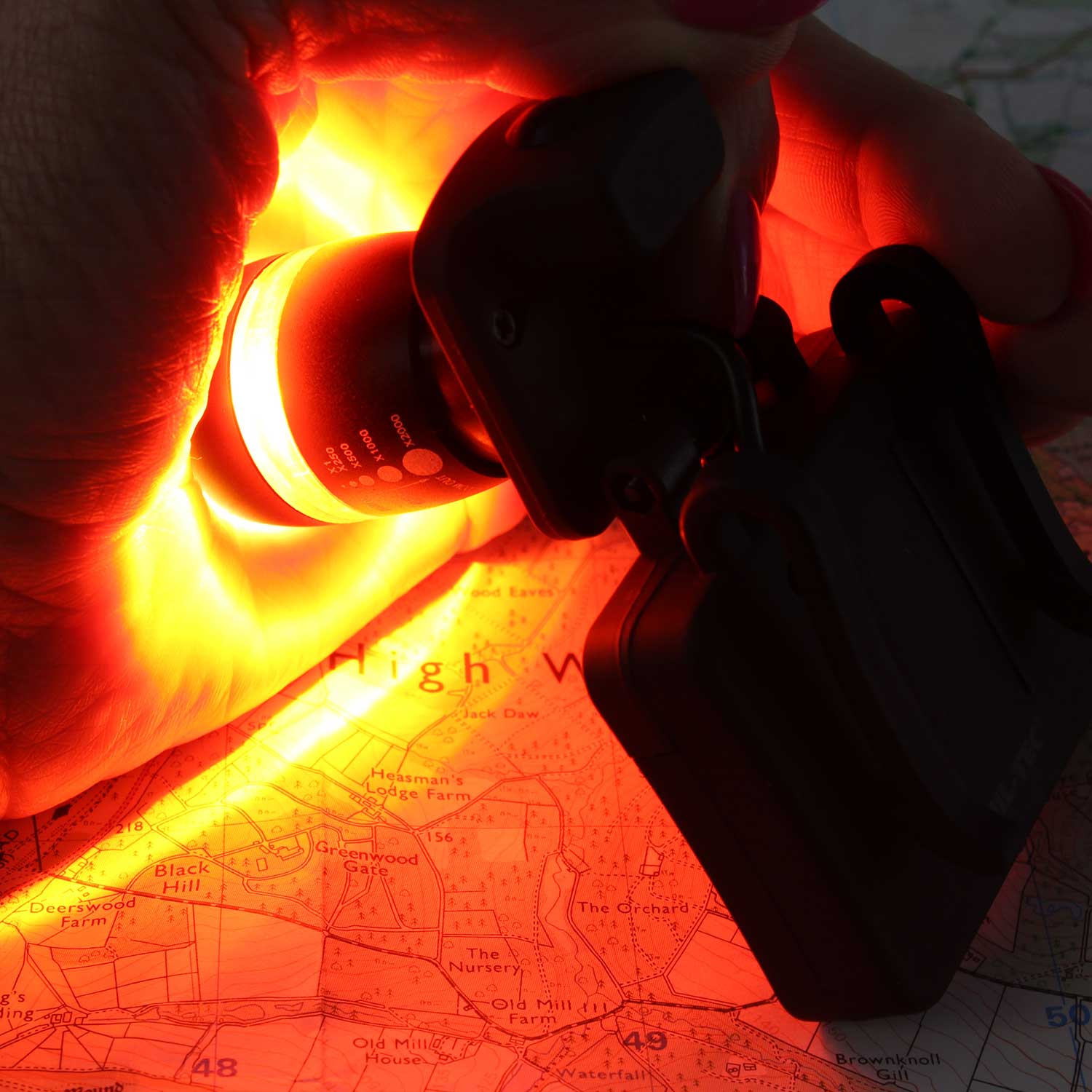 Miltec CREE head torch with red filter[/caption]
Miltec CREE head torch with red filter
If you want to use it for map reading you can use the red filter by holding your hand over the torch itself.