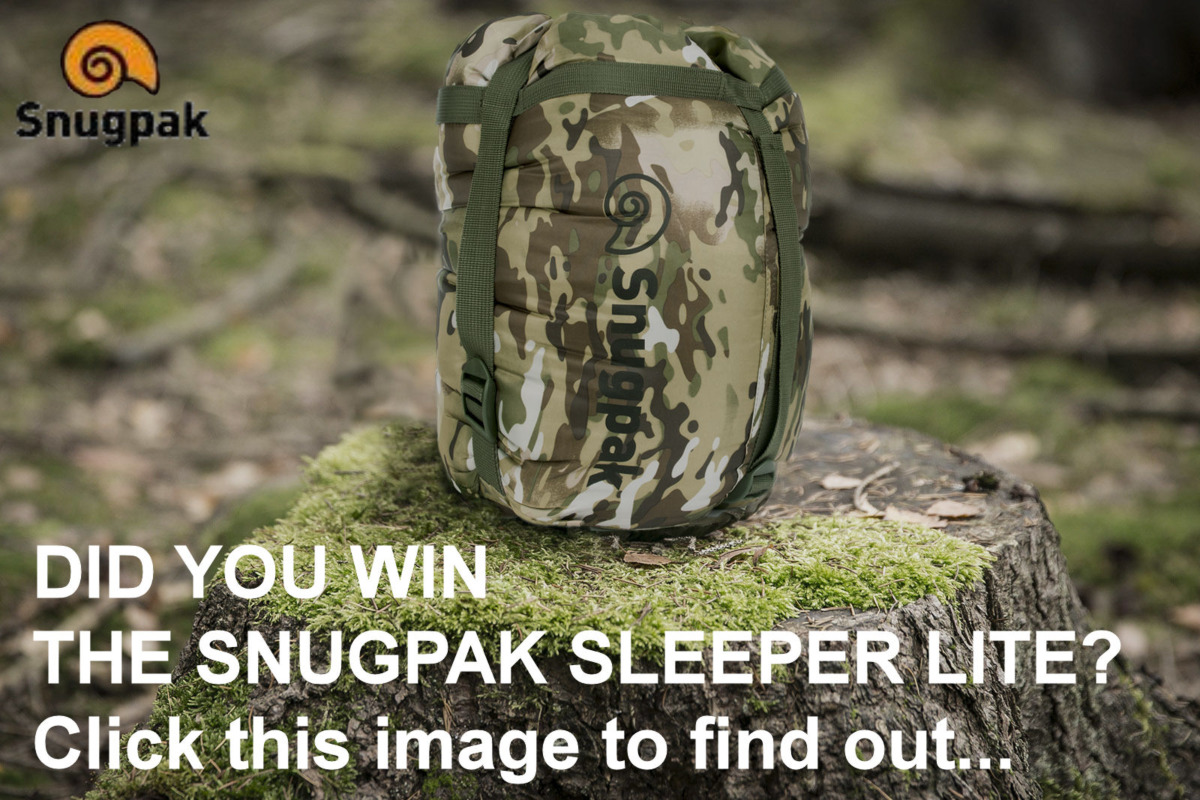 Thank you for entering the recent Snugpak Giveaway competition.
The winner of the Snugpak MTP Sleeper Lite Sleeping Bag is:
Andrea Ronald
Apologies if you didn't win this time - however we are offering all competion entrants 10% off all sleeping bags - just enter discount code 'SLEEP10' at the checkout.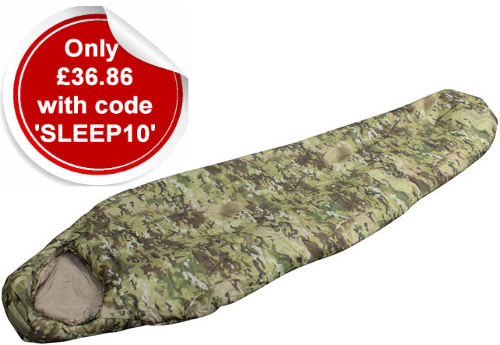 This means you can get the Snugpak Sleeper Lite, MTP for just £36.86!
You can also get 10% off any of our other sleeping bags, including our Snugpak Elite and Softie ranges, as well as our military sleeping systems comprising military sleeping bag and bivi bag. Click here now to see our full range...