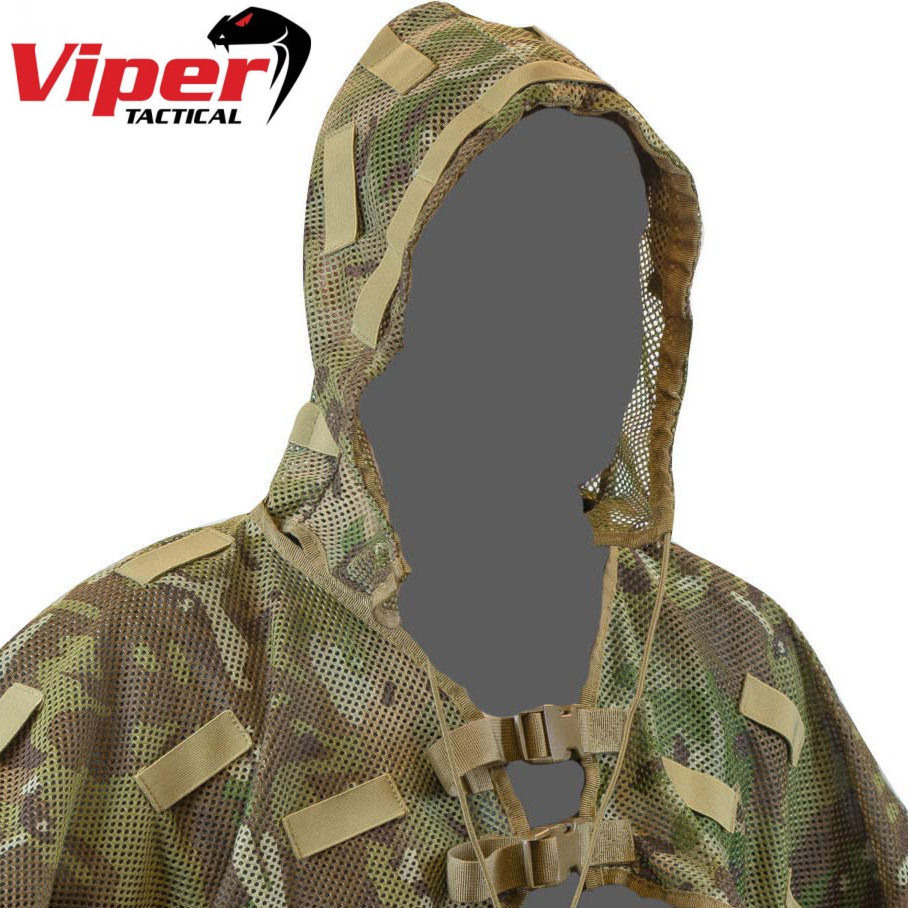 Test your military skills | How observant are you?
This competition is now closed - but you can still have a go for fun. You're a member of a standing patrol with orders to engage any enemy personnel in the area immediately to your front. A sniper is concealed within your field of view - but can you spot him?  If you can, you could win yourself a MTP Concealment Vest worth £44.95...
Click the image below to enlarge...
Click on the image below. To zoom in closer click a second time or for a smart phone or tablet simply enlarge your screen for greater magnification. When you've successfully located the hidden sniper, just email the grid ref to competitions@survivalaids.com.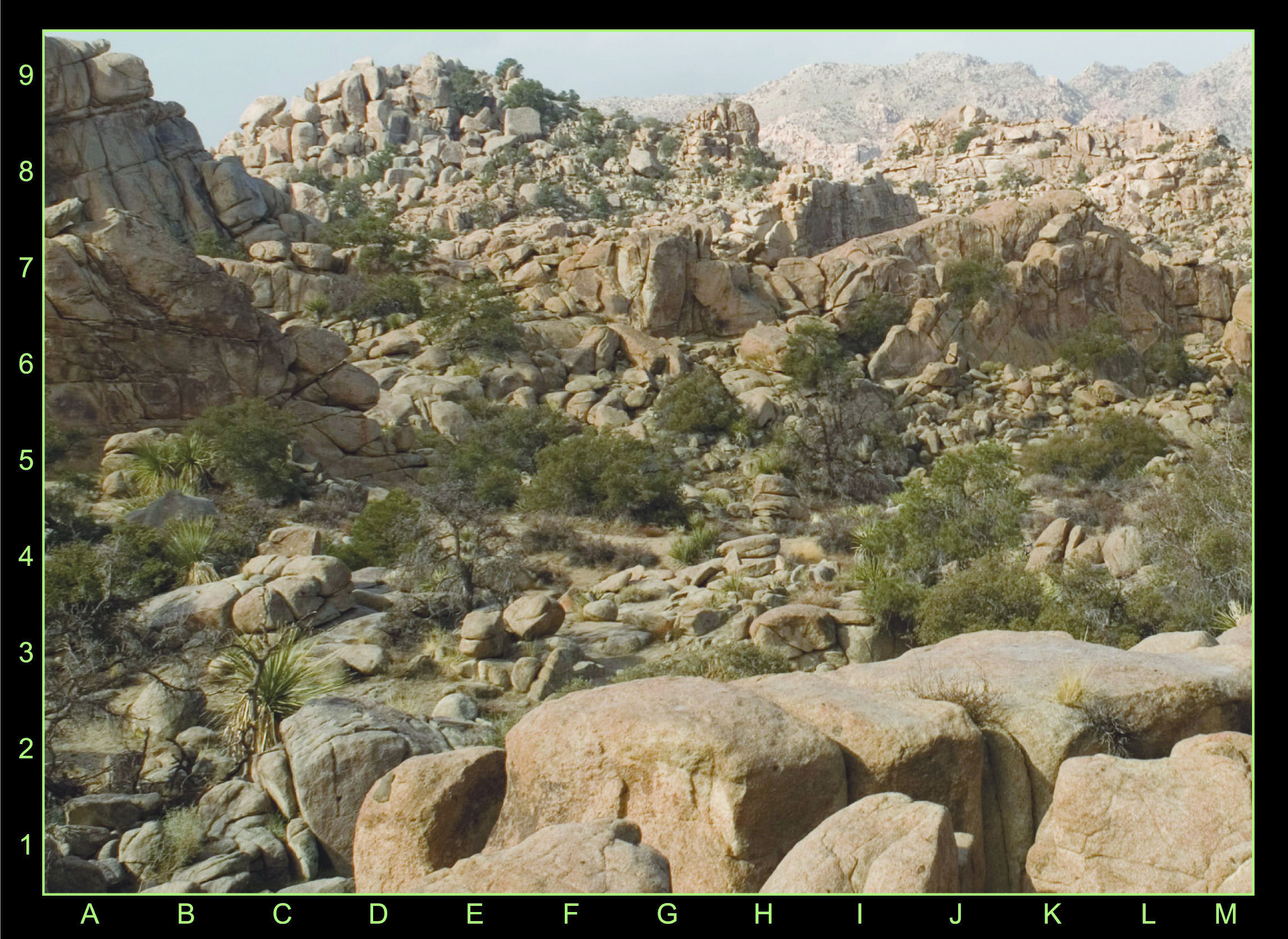 All successful entries will be entered into our competition prize draw and a winner will be selected at random to receive a Viper Tactical MTP Concealment Vest with stuff sack pictured below: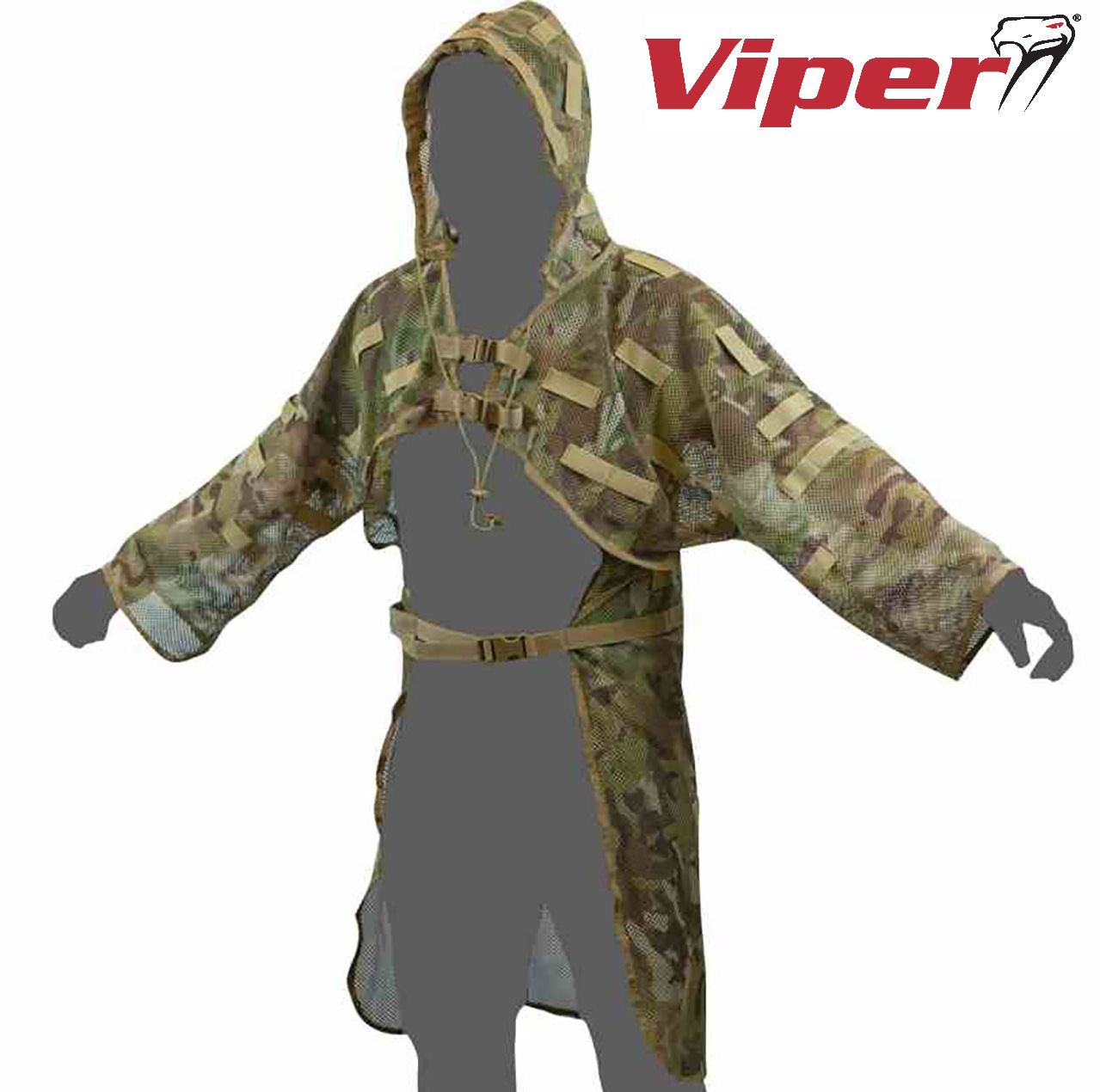 The competition will close on the 15th July 2018. The winner will then be announced and their name will be published. Best of luck!
What's new in camouflage and concealment?
Below are some of our latest products to help keep you concealed from the enemy:
British Army Issue 3 Colour Camo Compact Only £2.50
Latest MTP Special Forces Bush Hat with cut-down brim Only £6.95
Viper Tactical MTP Mesh-Tec Under Armour Shirt Only £12.95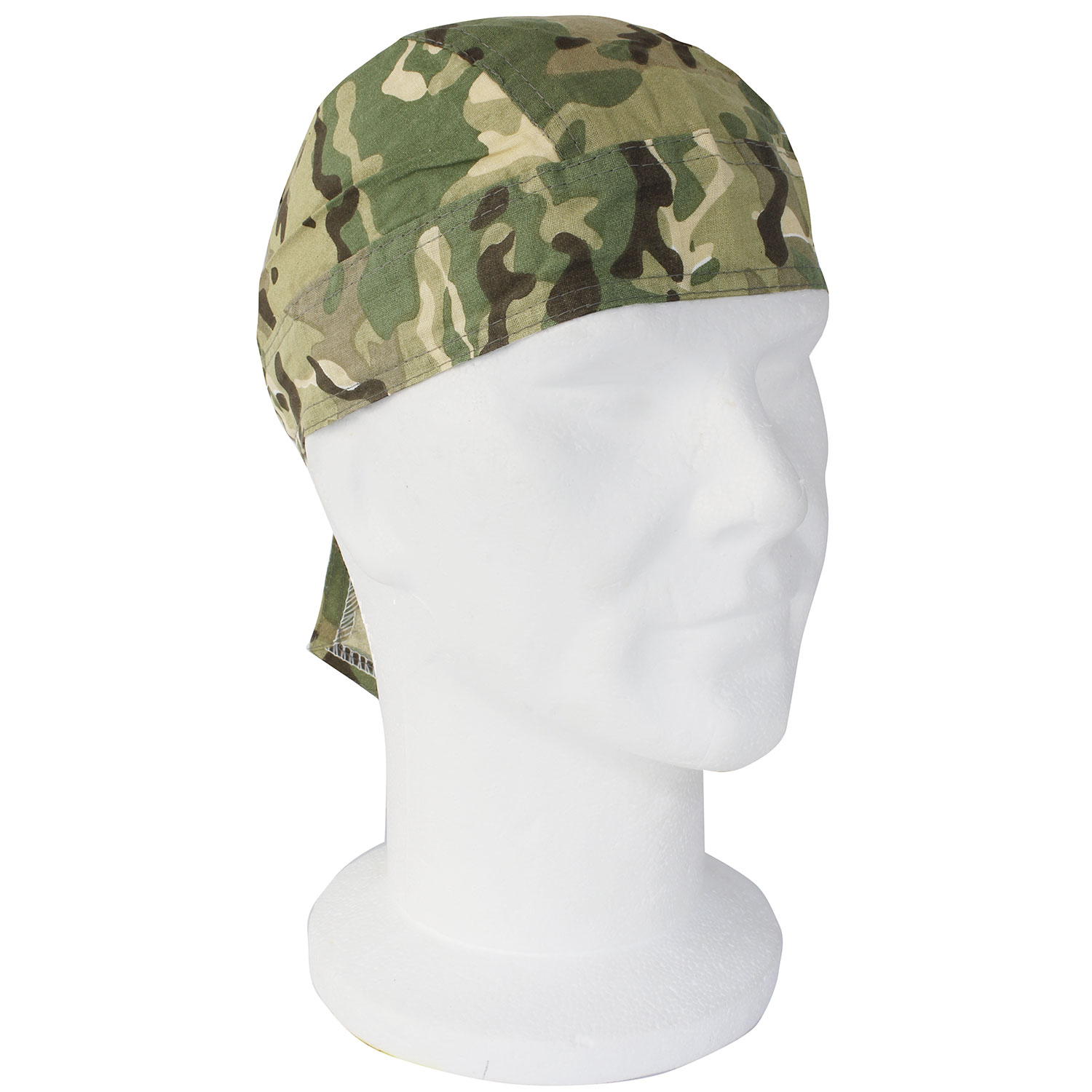 MFH Operational MTP Headwrap Only £2.99