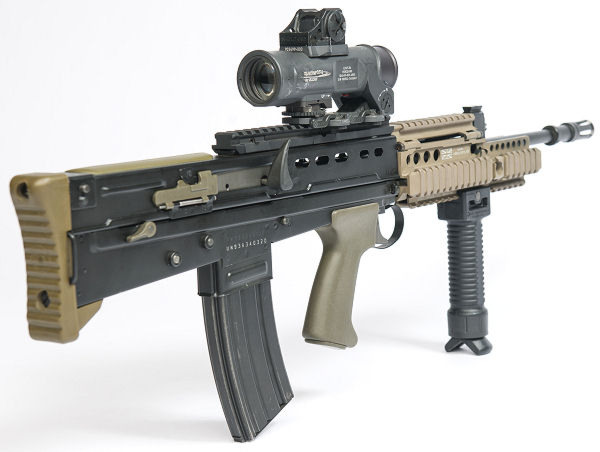 Can you pass our latest military skills challenge?
PLEASE NOTE: This competition is now closed - however you can still test you skills by reading on...
Pictured below is a stripped down SA80 A2 (L85A2) 5.56mm Rifle with the ELCAN SpecterOS 4x and Close Quarter Battlesight (CQB). However we have removed a single working part. Can you work out which part is missing? Please note, it's not the magazine...
Click the image below to enlarge...
When you think you've identified the missing part, simply email the answer to us at enquiries@survivalaids.com.
Stripped down SA80 A2 (L85A2) 5.56mm Rifle - but which essential working part is missing? Contains public sector information licensed under the Open Government Licence v3.0.
All correct entries will be entered into a prize draw and a winner selected at random to receive a CamelBak UK Motherlode (pictured below) worth £126.95...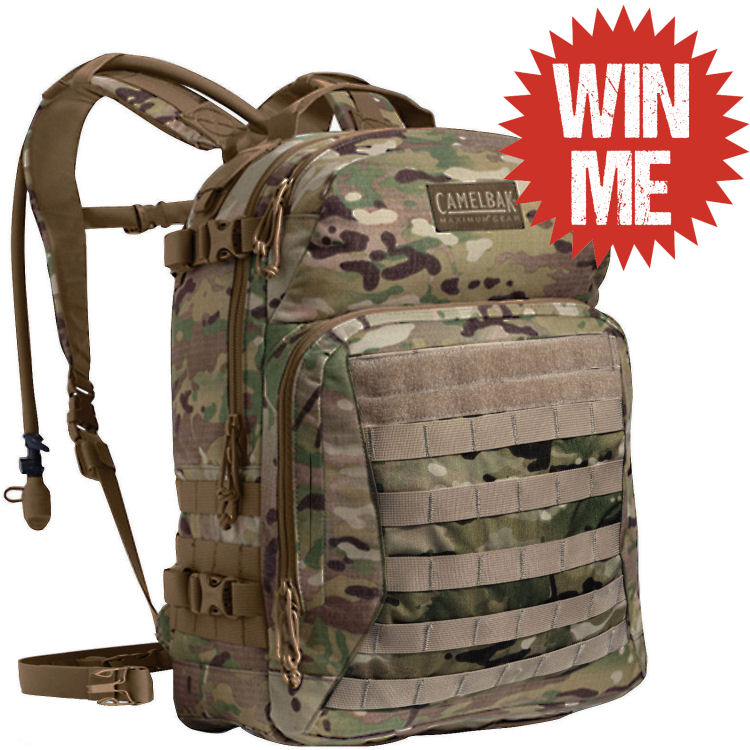 Test your military knowledge and win a CamelBak Motherlode...
The latest incarnation of the classic CamelBak Motherlode has had it's design thoroughly revised and updated for UK forces with an extensive front MOLLE webbing array and simplified body armour-compatible belt. Also included is a 3.0L WaterBeast reservoir with Quick Link™ Exit Port. Capacity - 37 Litres. Weighs - 1600 grams (approx). Colour - Multicam.
The competition will close on the 15th September 2017. The winner will be contacted by email and their name will be published.