Published: Aug 02, 2017
by ecommerce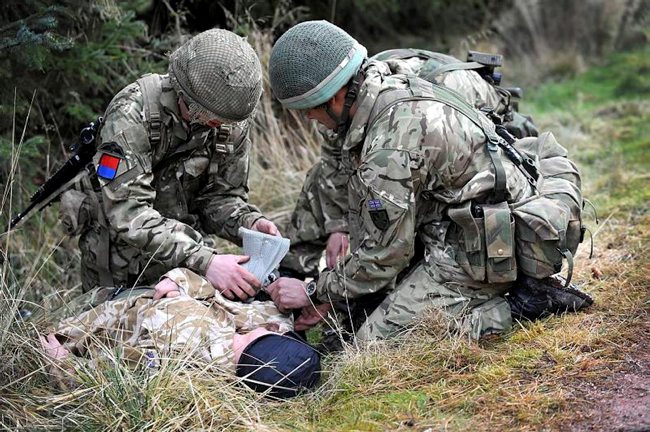 This well equipped personal first aid kit by Mil-Com is essential for those serving in the UK's regular and reserve armed forces. Required on your kit list a first aid kit is without a doubt advantageous to have.
So are you wondering what equipment you can tick off your first aid kit list? Find out the contents of this first aid kit below.
2 x adhesive wound dressings
5 x rolls of gauze bandage
6 x adhesive bandages
1 x zinc oxide adhesive plaster
10 x cotton wool buds
6 x antiseptic swabs
Plastic splinter forceps
6 x alcohol prep pads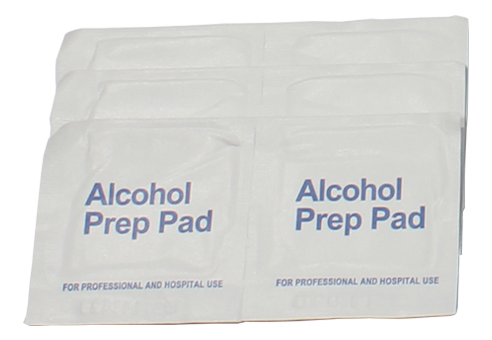 Alcohol Prep Pad for Professional and Hospital use
10 x cotton wool balls
6 x povidone-iodine prep pads
2 x sterile eye pad
Mini folding scissors
Despite being small in size this kit is surprisingly well stocked with first aid items. Plus weighing only 140g this makes it an ideal emergency first aid kit for those who travel often.
All of these items come neatly packed in a tactical olive green pouch with quick access zip and belt loops on the back. Dimensions: L14.0cm x W5.5cm x H11cm.
Contains public sector information licensed under the Open Government Licence v3.0.